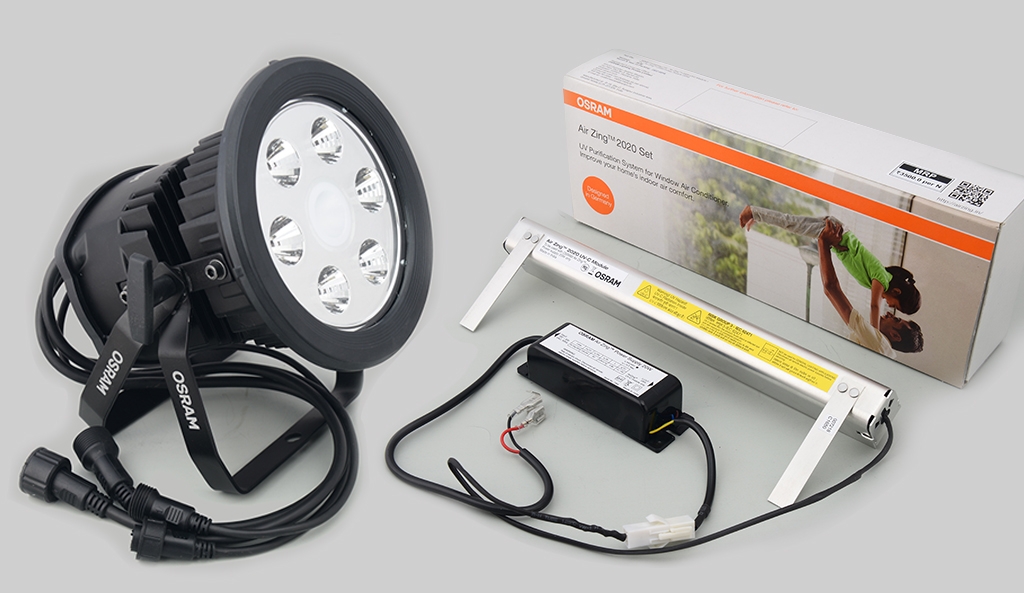 "If you are always trying to be normal, you will never know how amazing you can be." – Maya Angelou
Calcom's Specialty Lighting solutions are different from the 'normal'. Our progressive designs, limitless ideas and ability to adapt according to our customers specifications make us a 'one of a kind' company. Our Speciality Lighting products support the entertainment, retail, furnishings and business-related markets with ease.
Expanding on over 40 years of innovation and manufacturing experience our speciality lightening solutions are absolute reliable, aesthetically pleasing, create a smooth ambience and provide enhance illumination.
Our Wedding Par and Win Par designs have a versatile finish, are attractive to look at and are available in vibrant colours. They are not only cost effective but are also safe and adaptable. Their unique designs provide flexibility and makes easy and functional movement possible.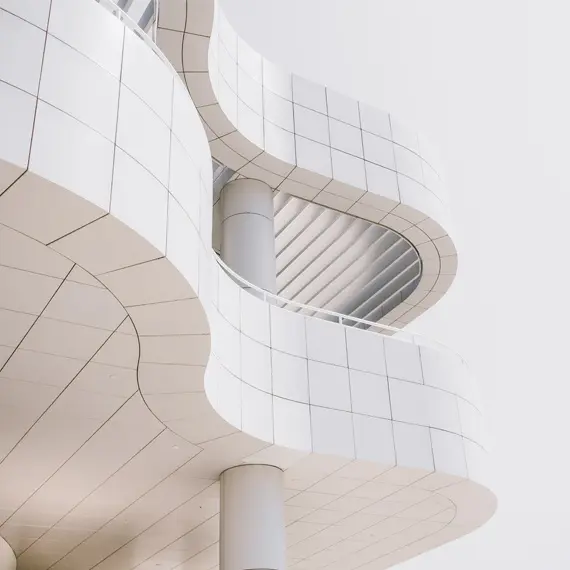 Our recently launched Linear Par lightening products are rectangular in shape, come in many sizes, colour temperatures, and brightness. Our research and development team has worked hard and we guarantee excellent visual performance, safety, and ease of maintenance. This flawless lighting solution gives you the best return on energy & financial savings.